The Hub for IELTS Books
Get access to e-books which have questions and answers from the most recent tests. These questions are likely to be repeated and hence will help you score your desired band. 

Explore Ebooks


103

)

Bestseller

(

You will save $117
66

)

Bestseller

(

You will save $235
Best Selling e-books
Our best-selling e-books are our Speaking, Reading and Listening e-books as they contain recent questions that appear in our IELTS tests along with the answers.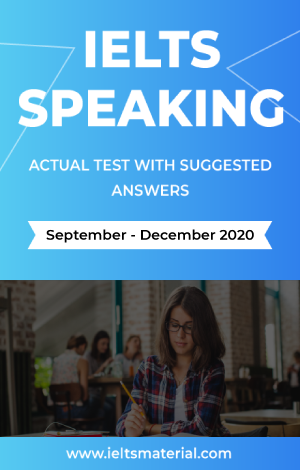 83 recent part 1 topics
41 part 2 and part 3 topics
Answers by IELTS Trainers
Vocabulary for specific topics
25 recent reading tests
Different question types
3 passages for each test
Answer key by IELTS Trainers
15 recent listening tests
High Quality audios
Signposting language
Tape scripts of each test
New Launches
Check out our newly launched e-books which will skyrocket your IELTS Band Score!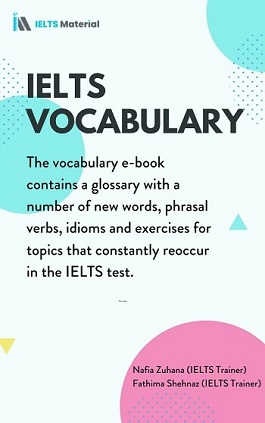 Glossary for each topic
Idioms and Phrasal verbs specific for each topic
Exercises
Self- study activities for each module
Tips for each module
Strategies for each question type
Shop from us

We provide quality e-books that was written/collated with great research and with a good understanding of the difficulties of IELTS Test takers.
Secured Payments

Your payments are done through Razorpay and hence is guarded with highest level of payment
security with complete encryption.
Customer satisfaction

Ensuring that our customers are content with our products has been our number one goal. Therefore, all the orders placed are immediately sent to your e-mail with absolutely no confusion regarding the purchasing method or the contents of the e-book.
Queries and Feedback

Our priority has always been tending to the needs of the customers. All the queries pre or post your purchase will be addressed with utmost sincerity. Every feedback is valuable and thus, even criticisms will be noted and acted upon.
Frequently asked questions
Q. Do the same questions come in the IELTS Test?
A. Yes, IELTS Questions are often reused according to different zones and countries. The questions collated are from IELTS Test takers themselves and are therefore, authentic.
A. No, this is an e-book and hence an e-book will be sent to your e-mail almost immediately after you place the order.
Q. What happens if I am not satisfied with the e-book?
A. The e-books we sell provide quality content, therefore there are very less chances of being dissatisfied. However, if you do find a blip with the e-book, your money will be refunded.
Q. What file format are your e-books?
A. All the e-books are in the form of a PDF which requires no specific software to read/access it.
Q. May I share my e-book with others/ Can I copy the e-books?
A. Our books are copyrighted and it would be a serious offence to copy or share the e-book without our permission.
Q. Who do I contact if I have any query?
A. In case of any queries or feedback, please send them to admin@ieltsmaterial.com
Q. How do I receive any messages on updates to the e-books?
A. If there is an update on our e-books, you will receive an e-mail informing you of the update.
Our Authors
Nafia Zuhana is an experienced content writer and IELTS Trainer. Currently, she is guiding students who
are appearing for IELTS General and Academic exams through ieltsmaterial.com. With an 8.5 score
herself, she trains and provides test takers with strategies, tips, and nuances on how to crack the IELTS
Exam. She holds a degree in Master of Arts – Creative Writing, Oxford Brookes University, UK.
Email: nafia.zuhana@getmyuni.com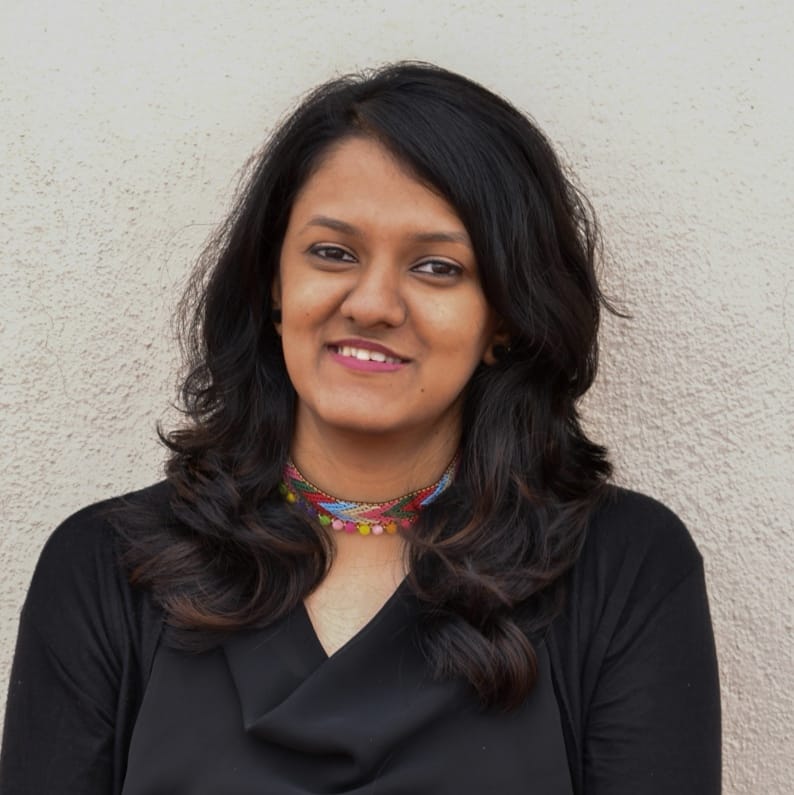 Nafia zuhanA
Fathima Shehnaz is a teacher and IELTS trainer. She currently creates ebooks and materials for those planning to attempt the IELTS exam.With an overall 8 band score herself, she focuses on creating content fron the learners perspective.
Email: fathima.shehnaz@getmyuni.com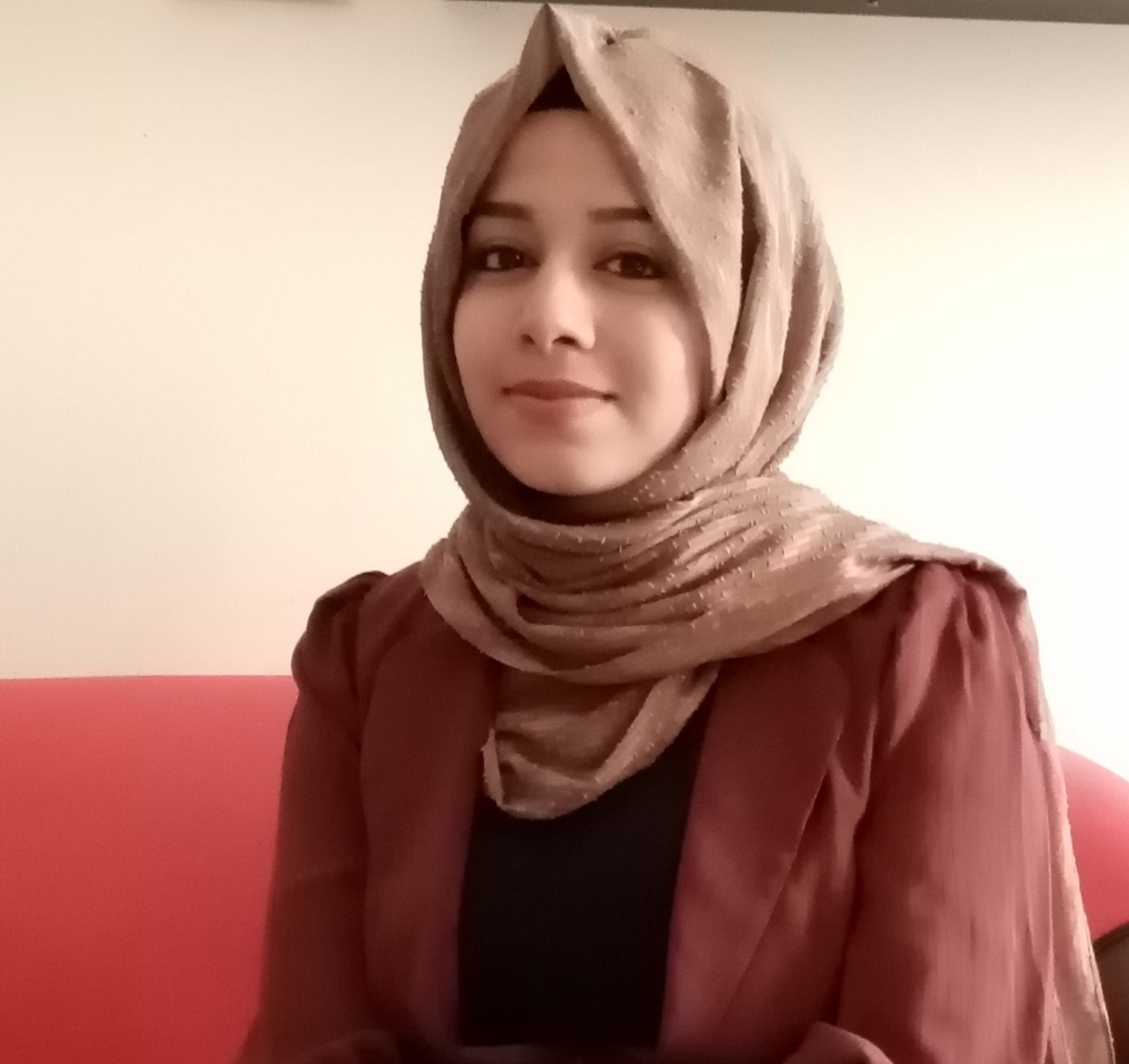 fathima shehnaz
Our student reviews
I was always afraid about the speaking test because I was afraid of what they will ask and if I won't know the right words to use. This book solved my problem. I now know exactly what kind of words to use for any kind of questions.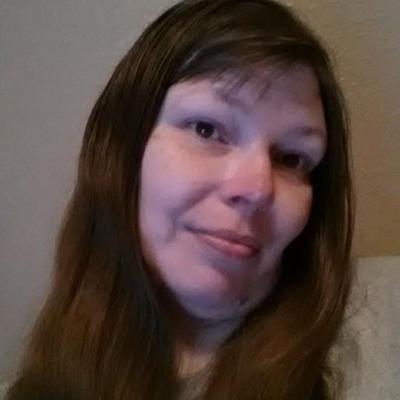 Lisa
This book has changed my IELTS preparation for the better! Now I have improved my vocabulary which I
can use to impress the examiner. Furthermore, the vocabulary in this will help me in the other sections as
well. Totally recommend this book!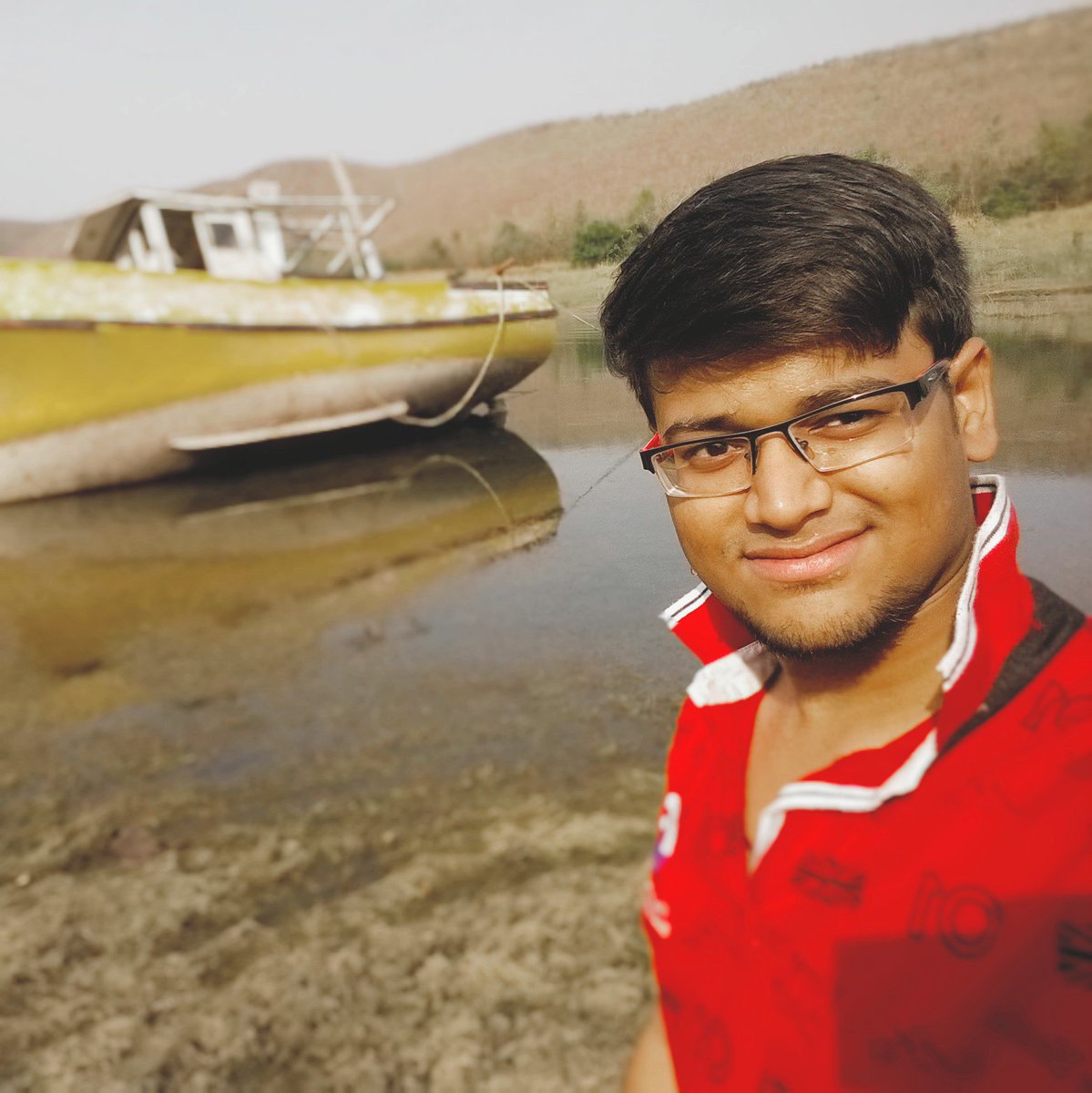 Abhishek
I didn't know what kind of questions the examiner would ask me for my exam. I only knew it would be a topic, but didn't know it specifically. This book was really useful as I know the questions and answers now.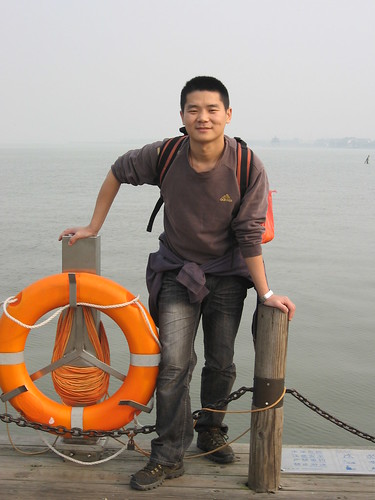 Jin Su
I always got anxious while taking my practice speaking tests. I would always fumble around, sometimes not being able to find the right word. This ebook cleared all that up! Now I take my speaking mock tests calmly.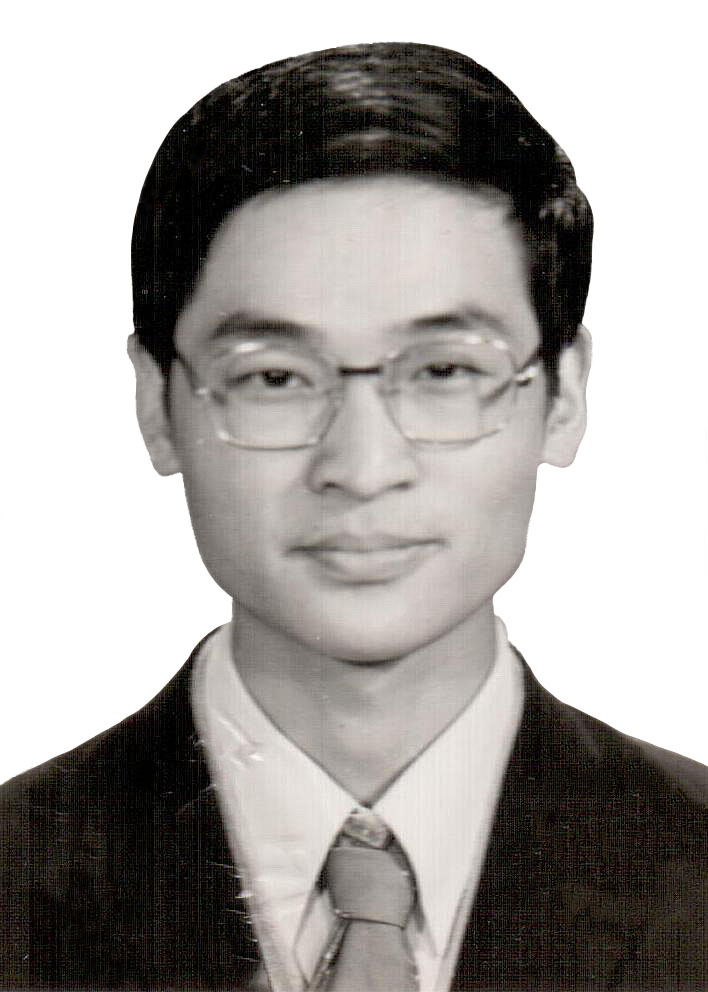 Deng