-46%
A Complete Package for IELTS Reading (General): Band 8 Self-Paced Preparation Course with An Improved IELTS General Reading Ebook
This exclusive bundle for IELTS Reading (General) with Band 8 Self-Paced Preparation Course and IELTS General Reading Ebook is an ultimate best-selling collection of:
15+ Lectures
FREE eBook worth $37
Includes General Reading Tasks.
Different question types.
IELTS Certified Trainer
FREE 1:1 Counselling Session with trainer

Note: Once you complete the purchase, the IELTS Reading (General) eBook will be delivered to your email ID instantly, And Comprehensive IELTS Reading (General) Band 8 Preparation Course access with the login credentials will be sent to your email address within 1 hour.
Description
This bestseller course is a must-have for candidates preparing for the IELTS General exam.
Do you want to know why? 
Features to Buy for:
The combination of free practise resources and the self-paced study content that students prefer is an ideal deal in this package.
The self-paced content offered through an LMS has a lot of flexibility, which is one of its main benefits.
The revamped ebook with real practise sets and extra mock examinations provides an extensive range of practise, evaluation, and progress.
Most importantly, you'll save a tonne of money with this all-inclusive package!
Now, let's have a look at the course's content now!
Course Content
Unit
Details
1

Grammar – Tenses
Grammar – Prepositions
Grammar – Comparatives
Grammar – Articles (A,an,the)
Grammar – Part of Speech
Grammar – Irregular Verbs
Grammar – Determiners and Quantifiers
Grammar – Subject verb agreement
Grammar – Modals
Grammar – Comma Splice
Grammar – Participle clauses
Grammar – Punctuation
Grammar – Sentence Structures

2

Vocabulary – A1 List of words
Vocabulary – A2 List of words
Vocabulary – B1 list of words
Grammar – Reported Speech
Vocabulary – B2 list of words
Vocabulary – C1 List of words
Vocabulary – C2 list of words

3

About – Reading (GT)
Reading – Word Count
Reading – Reading techniques
Reading – Diagram Labelling
Reading – Multiple choice questions
Reading – Sentence Completion
Reading – Short Answer Type
Matching Questions – Reading
Reading – True/False/Not Given & Yes/No/Not Given
With this course, you get $37 worth of bestselling eBook FREE, which is: IELTS Reading (General) Actual Tests with Answers (July – December 2023)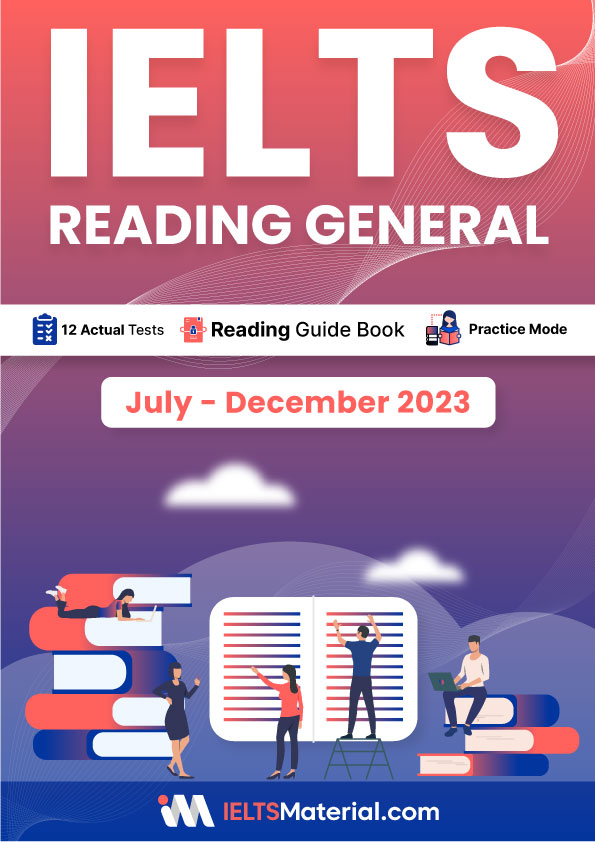 There's more, guys!!
FREE 1:1 Live Counseling Session
Upon successful payment of the purchase, you will receive an email with downloadable links for eBooks and a link directing to a form for registering a FREE 1:1 counseling session. Once you fill the form, a sample 1:1 session will be scheduled for you with one of our star trainers.
You may also like…
77

)
(

This ebook is one of the most 

successful products 

that we offer to students and is 

top-rated on our website 

with a rating of 5/5 based on 80+ user reviews.

12 Vocabulary Parts
Glossary specific to each topic
Idioms and Phrasal verbs
Intense Vocabulary-Building Exercises
Strategies to improve the overall hold of the language
A well-organized essay on each subject

Note: 

Once you complete the purchase, the IELTS vocabulary eBook, it will be delivered to your email ID instantly and Comprehensive IELTS Vocabulary Preparation Course access with the login credentials will be sent to your email address within 1 hour.

You will save $7